When You Have One Shot...
Since day one, it has been our goal to bring you, the muzzleloading hunter, the very best in muzzleloading sabots and bullets. We wouldn't hunt with second best, and we don't expect you to either. While we're not the biggest muzzleloading hunting bullet supplier in the business, we feel we are one of the most dedicated and will always strive to provide muzzleloader hunting products that live up to our and to your performance expectations.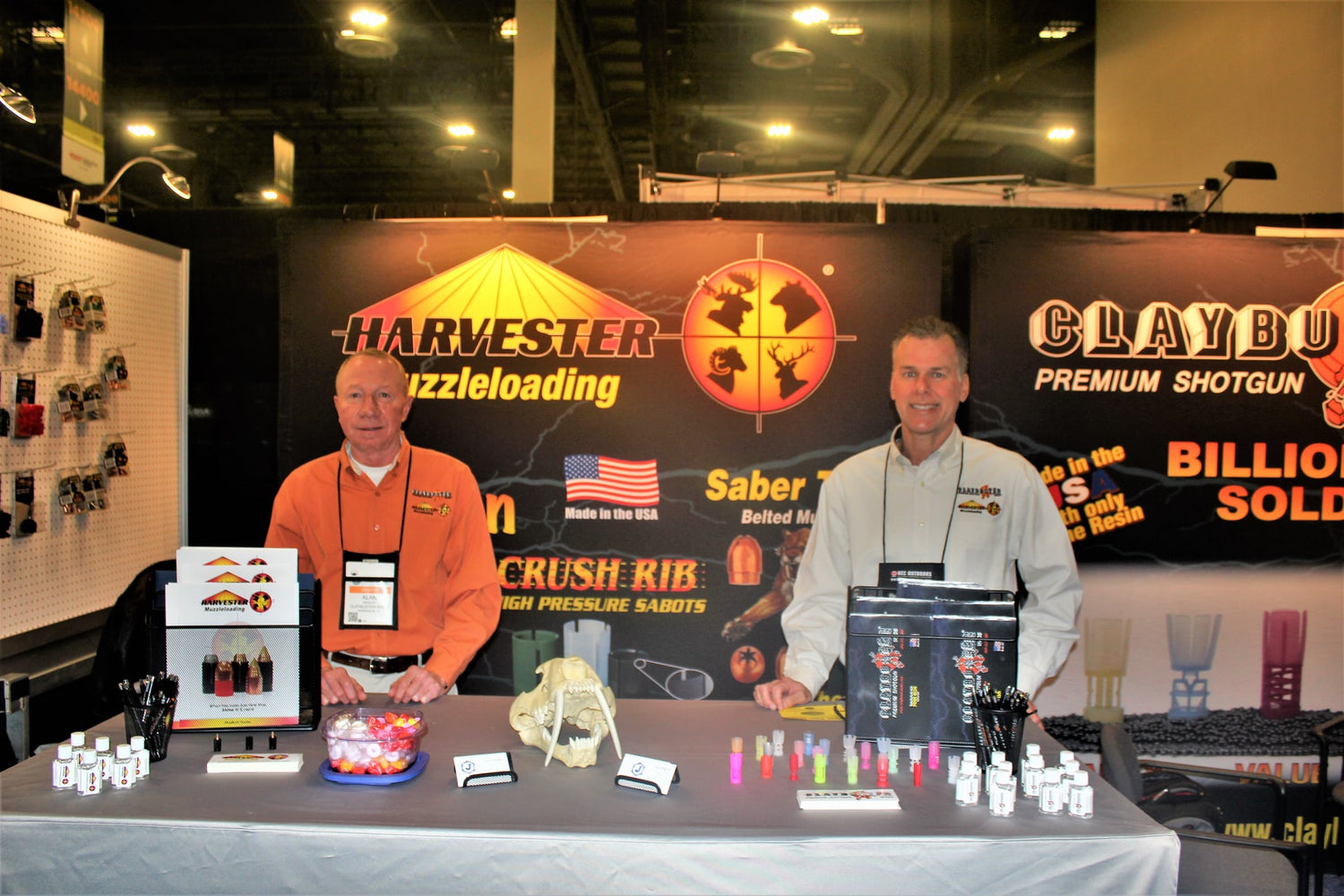 ...Make It Count
The integrity of the sleek Scorpion PT Gold has won over thousands of muzzleloading hunters thanks to the bullet's ability to retain velocity and energy out to and well past 200 yards. This polymer-tipped spire-point and Crush Rib Sabot are fast becoming one of the country's favored muzzle-loaded combos due to its accuracy, penetration, and tremendous knockdown power at longer ranges. Our line also includes the very affordable and great shooting Scorpion Funnel Point Mag Bullet, the bore-sized Saber Tooth Belted Bullet that gives tremendous expansion and transfer of energy, and the bone-busting, bone crushing and deep penetrating Hard Cast heavyweights for large and dangerous game, along with a selection of Hornady XTP hollow-point bullets and sabots. For the shooter/hunter who prefers to match up his own bullet and sabot, the Harvester Muzzleloading line also includes a great selection of our revolutionary Crush Rib Sabot and non-ribbed sabots.
Whether your muzzleloader hunting is for deer, pronghorn, elk, moose, or big bear, we've got your bullet needs well covered. We are proud to announce that our Saber Tooth Belted Bullet and Scorpion PT Gold bullet have received the North American Hunting Club (NAHC) Member Tested & Recommended Seal of Approval.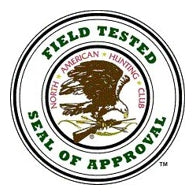 If you are already shooting and hunting with our sabots and bullets, thanks for being a part of our growth. If you haven't enjoyed loading with Harvest Muzzleloading sabots and bullets, isn't it about time you discovered what you've been missing?
Shop Now
Testimonials
Great Sabots. Shoot like crazy, nice tight groups...Keep up the great work.
Ron from East Greenbush, NY
After trying sabots from every manufacturer I could find I settled on the Harvester Crush Rib.
Nick from Farmington, NM
Far too often we as hunters spend our money on gimics. Good to see a product made with quality such as yours.
Michael & Son from Cunningham, KY
This was my first time hunting with my ML and I am officially hooked.
Matt from IA
The Black Crush Rib Sabots and the 260 PT Gold with 100grs of BH209 at 100 yds consistently punch same hole groups. Thanks for a great product. Also, I think your company's service is excellent.
Bill from Grandville, MI
More than 15 years using Harvester Hard Cast and counting. Nothing comes close. Thank you for more than 30 animals to my name.
Garry from Perkasie, PA
THANK YOU FOR A GREAT PRODUCT.
John from South Plainfield, NJ
I have heard nothing but good things about the CRS and your company.
Darian from Hixson, TN
I used your Scorpion PT gold this year for the 1st time and harvested a 10pt 18 1/4" inside spread WI whitetail and was very impressed with the results of the bullet. Dropped in it's tracks!
Bernard from Eau Claire, WI
Switched to Blackhorn 209 and Harvester PT Gold 300grain bullets with black Crush Rib Sabots…..all I can say is WOW!!
Roger from Overland, MO
Great Sabots. Shoot like crazy, nice tight groups...Keep up the great work.
Ron from East Greenbush, NY